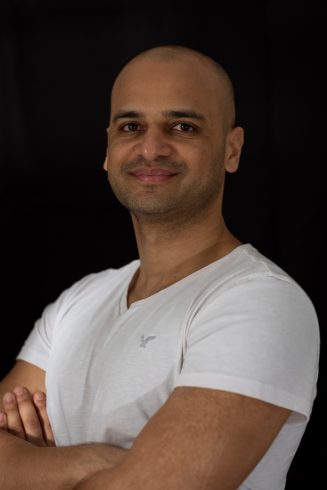 A German-Indian award-winning cinematographer & DFX-Supervisor living and working in England.  He was born in 1982 in Dachau, Germany. He graduated from The German Filmschool with a major in digital media.
While working for Industrial Light & Magic as CG-Supervisor he started a second career as cinematographer which first took him underwater and all over the world – filming humpback whales in Tonga, diving into the action packed Sardine-run in South Africa and swimming with Whale-sharks in West Papua. 
He is now concentrating on more narrative work, shooting short films in England. His portfolio as cinematographer includes various music videos, commercials, documentaries and short films. His most notable and recent work include 'Birthplace' for Novo Amor, "Sister Island" by Miguel Almagros, Dvaita  by Rak Avatar & Sanjeev  and Dressed Up.